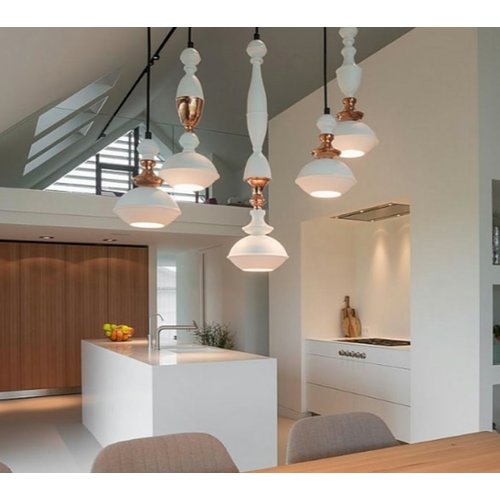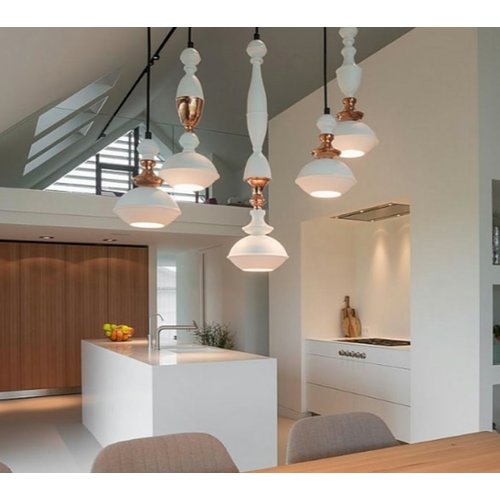 BenBen hanging lamp is handmade and available in 5 models, in 6 colors with 3 color accents, which you can combine at will
Read more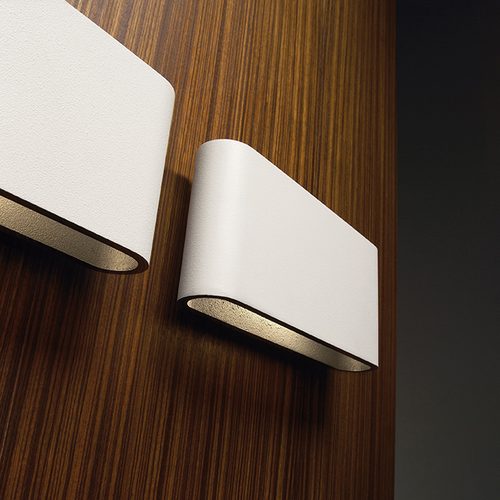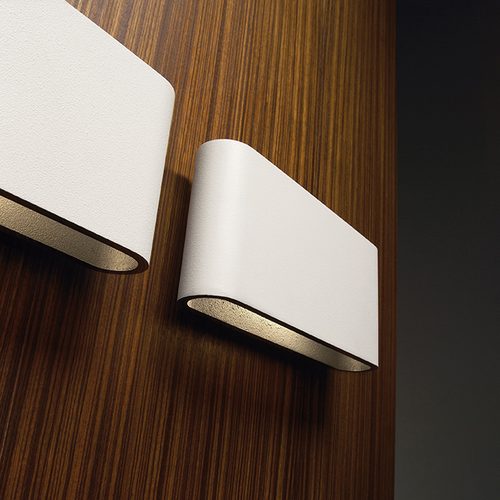 Jacco Maris
Article code
SO.WA.LED.ABL
Solo wall lamp shines directly and indirectly, available in black, latte (beige) and white
2 x 6Watt-2700K and dimmable
Read more
Jacco Maris
Solo wall lamp 26cm LED 2x6Watt
Solo wall lamp shines directly and indirectly, available in black, latte (beige) and white
2 x 6Watt-2700K and dimmable
Jacco Maris
Jacco Maris is a Dutch designer and manufacturer of beautiful timeless lighting.

Making something out of nothing is the basic concept that, since 1994, has been the basis of Jacco Maris' designs.
They are all unique objects that combine powerful and exciting looks with graceful harmony and subtle elegance and are expertly handmade in our own workshop.