Add your review
Wetro 2.0 hand-blown glass Ø225mm LED hanging lamp in 6 colors dimmable
Wetro 2.0 hand-blown glass Ø225mm LED hanging lamp in 6 colors dimmable
delivery time if available 2 weeks, check availability
The Wetro 2.0 is Ø225mm and available in 6 colors.
The 11Watt dimmable LED module 2000-3000K is housed in an opal housing, creating an even light image. Read more
Description
The Wetro series is a beautiful hand-blown glass pendant lamp in 3 diameters, suspended from a maximum 4 meter long black wire pendant. 
The Wetro 2.0 has a diameter of 225mm and descending to 166mm, glass is 130mm high.
Perfectly dimmable with phase cut (phase cut) the light color is equal to an incandescent lamp 1800-2850K and gives a perfect color rendering of> CRI90, making the Wetro very suitable for catering and residential homes
Available in 5 colors of hand-blown glass
Copper
Taupe White
Smoked
Smoke striped
Smoke Diamond
Dark taupe white 
Hanging your Wetro (s):
Hanging Wetro solo: choose from related products: Suspension A - B or C
Wetro multi hanging 2 - 8 pieces: For related products, choose: Multiple Suspension white or black
Hang Wetro 2-5 pieces on ceiling beam: For related products, choose: Linear multiple ceiling base
Each Wetro comes with a Hook that allows you to divert the suspension cable.
Watch the whole series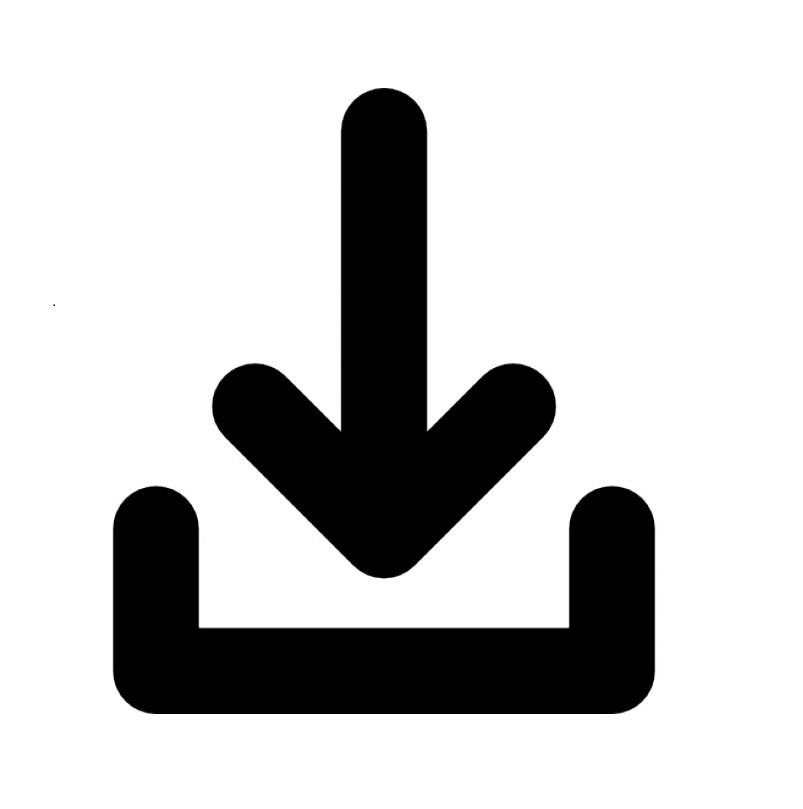 Specifications
| | |
| --- | --- |
| Color | Copper-Smoked-Taupe |
| Dimensions | 225mm |
| Height | 130mm |
| Led type/socket | COB ledmodule |
| Dimmable | Yes |
| Voltage | 220-240Volt |
| Wattage | 7Watt |
| Lumen output | 340lm |
| Color temperature | 1800-2850K |
| CRI | 90 |
| Included light source | Yes |
| Energy lable | A++ |