Add your review
Flame trimless plaster wall recessed oval MR11-GU10-G4
Flame trimless plaster wall recessed oval MR11-GU10-G4
2 weeks
Flame trimless wall recessed LED spot is made of paintable plaster and after installation leaves an oval light opening to illuminate a staircase or as orientation lighting in a hallway.
Suitable for Ø35mm LED lamps Read more
Description
Flame is a beautifully made of plaster wall recessed luminaire which, after instilling in the wall, leaves an oval trimless opening of Ø175mm high.
Flame is perfect for lighting steps or orientation lighting in corridors or hallways.
Flame is suitable for Ø35mm LED lamps, comes with 2 lamp bases GU10 for 230Volt and G4 for 12Volt.
Trimless (borderless), the Flame is plastered in, is made of paintable plaster and after installation leaves a visible oval light opening of 175mm high to illuminate a floor, stair step or ceiling.
Dimensions Luna 10: 260 x 180 x 56mm
Saw size: 262 x 182mm, depth min.63mm
Light opening after finishing around 175mm high, approximately 90mm at widest point of oval.
Lamp bases included: GU10 and G4
Connection voltage 230Volt or 12Volt
Dimmable, provided the LED lamp is dimmable
Can be used in hollow plaster walls or solid walls
Material: paintable plaster
We recommend ordering under related products:
Connecting to 230Volt:
LED lamp: LED MR11-GU10 3.6W-2700K
Dimmer: Opus LED dimmer, 3-35 or 3-85Watt
Connecting to 12Volt:
LED lamp: LED MR11-GU4 3.2W927
Driver: LED Driver 12Volt 1-45Watt dimmable phase cut for connecting 1-8 pieces in parallel
Dimmer: Opus Phase cut-off dimmer 20-315Watt
View datasheet: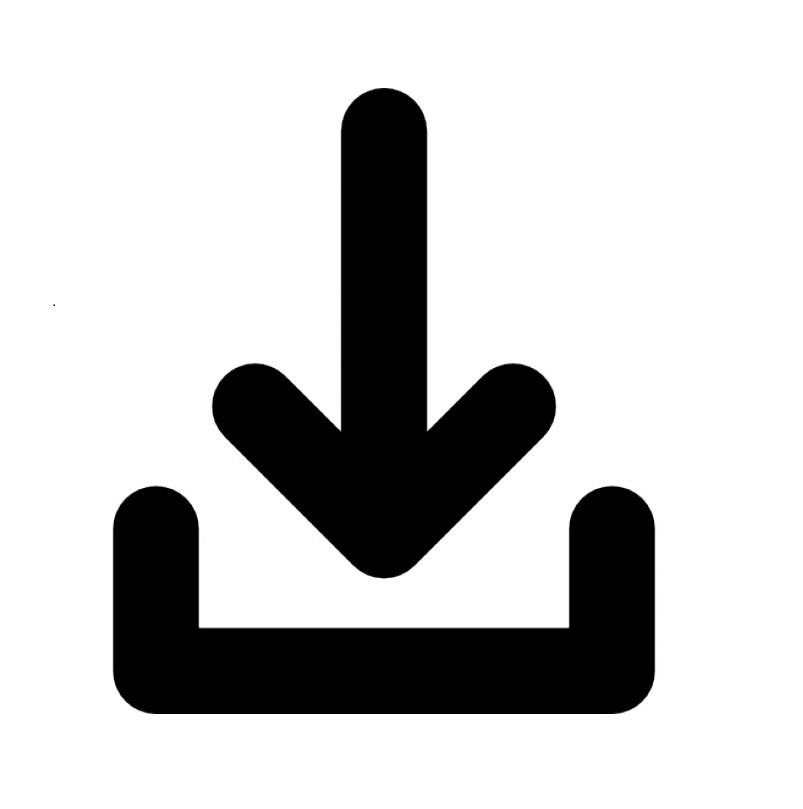 Specifications
| | |
| --- | --- |
| Color | Naturel plaster |
| Socket | GU10 en G4 |
| Light source | MR11-GU10 of G4 |
| Bulb included | No |
| Voltage | 230-12Volt |
| Wattage | |
| Build in size | 282 x 168mm |
| Height | 175mm |
| Dimmable | Yes |
| Adjustable | No |
| IP value | IP23 |
0
stars based on
0
reviews