Products tagged with luifelspot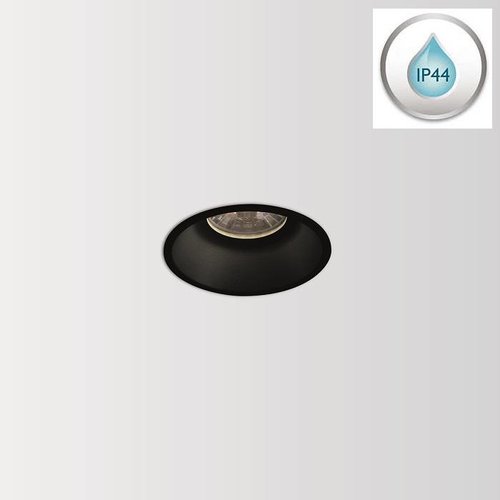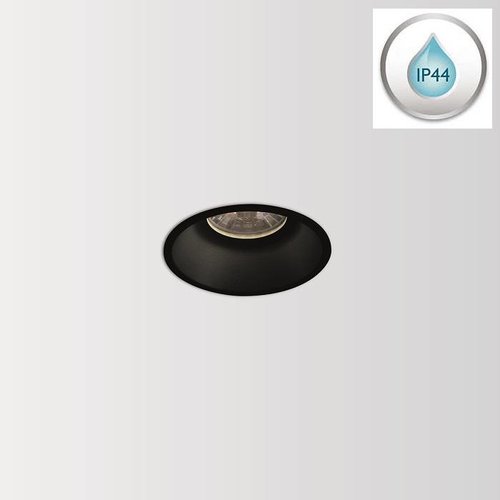 Deeper IP44 1.0 fixed recessed spot with a recessed LED module of 7Watt (350mA) -10Watt (500mA), is available in white and black.
In 3 color temperatures 2700-3000-1800 / 2850K. Driver not included.
Read more
Intra 2.0 outdoor recessed spot is very suitable for awnings, roofs and other damp areas due to its IP65 value. 7 Watt energy-efficient warm-white (3000K) LED light with a beam of 38 degrees.
Available in white, black, dark gray and stainless steel
Read more
Wever-Ducre
Intra 2.0 outdoor recessed IP65 7W-3000K
Intra 2.0 outdoor recessed spot is very suitable for awnings, roofs and other damp areas due to its IP65 value. 7 Watt energy-efficient warm-white (3000K) LED light with a beam of 38 degrees.
Available in white, black, dark gray and stainless steel