Products tagged with buitenspots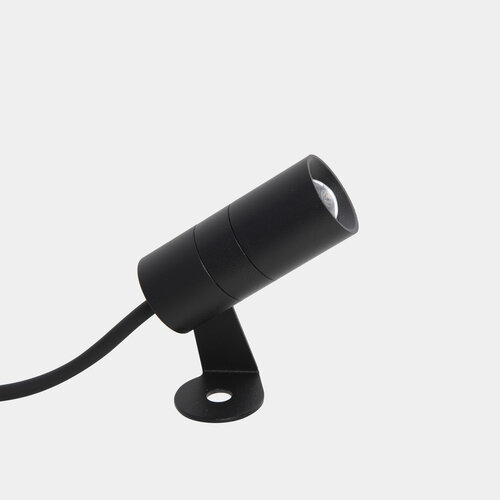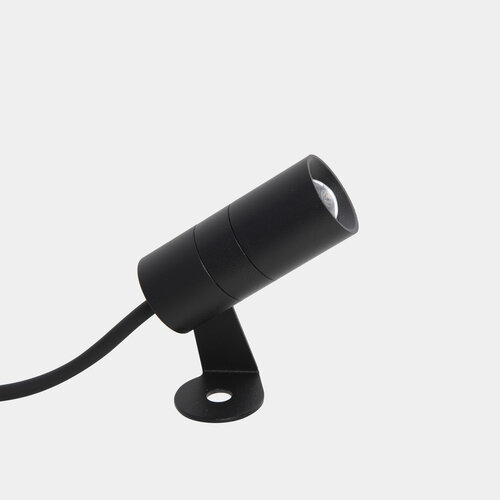 Leds-C4
Article code
05-E060-05-CK
Zoom spotlight 3.8 Watt floor or wall projector with zoom optics 7-105gr.
In 2700-3000 or 4000K. Excluding driver 1200mA
Read more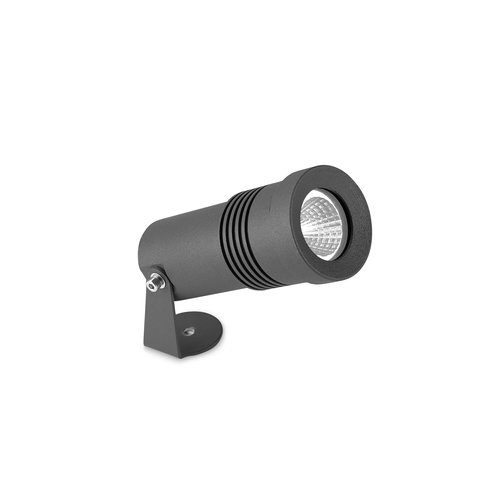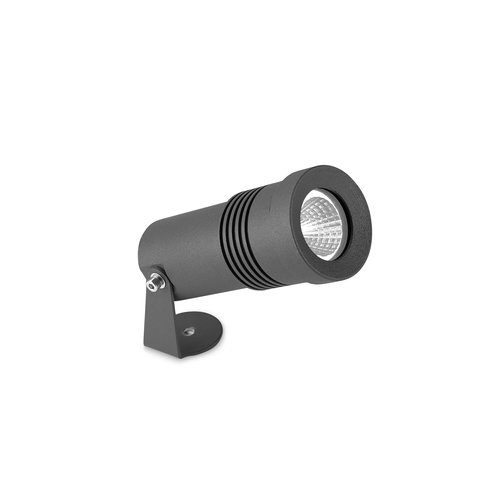 Leds-C4
Article code
05-9881-Z5-CL
Micro spotlight is a sleek spotlight, applicable on wall, ceiling or with supplied ground spike in the ground.
Perfect for lighting borders with the 24 degree beam or objects with the 15 degree reflector.
Both are included.
Read more